Kid's Home Away from Home
Welcome to Lilian's Child Care! We are committed to providing a nurturing and stimulating environment, and high-quality early childcare in a safe, and colorful space with innovative learning programs. We also develop a sense of community and support for families.
Learn More
 Classes
Ages 16 weeks to 18 months
Ages 18 months to 3 years
Ages 3 years to 5 years
 PROGRAMS OFFERED
---
highlights the following development areas:
We understand that the early stages of a child's life influences his/her growth and development and therefore seek to provide balanced, conducive and age-appropriate programs which include the following:
Creative Communication – Arts and Crafts.
Language and Literacy Development –Reading and Storytelling.
Cognitive Development – Sensory activities and Science experiments.
Social and Expressive Development – Dance and Music, and encouraging healthy interactions amongst children.
Physical Development – Interesting outdoor activities.
 TESTIMONIAL
Lilian, We are truly blessed to have found you. We couldn't have asked for a better childcare provider.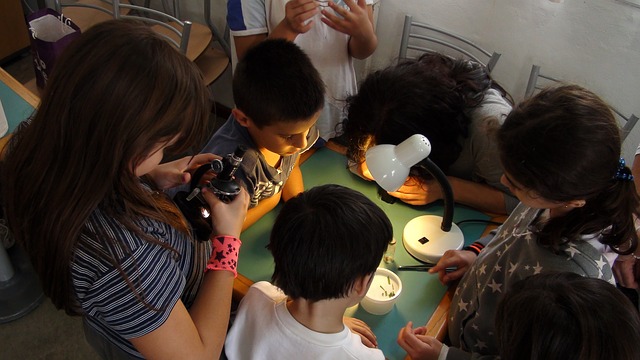 Matt, Udy and Caleb Family