Lilian's Child Care (LCC) is the kid's home away from home that is committed to providing a nurturing and stimulating environment for children at the heart of Westend, Halifax. Our high quality early childcare programs are delivered with innovative learning aids in a safe and colorful space. We help the children to recognise their own personality and to be comfortable with who they are while building a sense of community. We leverage our vast experience in learning programs development to meet individual developmental needs in order to create exciting learning experiences.

LCC is managed by a seasoned learning professional who holds BSc and MSc degrees in Management with over 20 years experience in child care. She continuously improves herself by attending training despite having a series of recognised certifications in Early Childhood Education (ECE), CPR and First Aid. To ensure compliance with applicable laws, she has validated Vulnerability, Child Abuse and Background Check reports.

We are affiliated with YWCA's Family Home Daycare program which is licensed by the Department of Education and Early Childhood Development which approves, monitors and supports family home daycare all over the HRM.
YWCA provides programs to lessen isolation, provide knowledge and encourage professional development. Their mission includes provision of safe and quality childcare for children from infancy to school age in a private home setting.
Other supports from YWCA helps to:
Expand access to quality regulated care in a home environment, particularly in communities where subsidized care options do not exist for families.
Increase the quality and flexibility of early learning and care options available to families.
The agency works with providers to create an appropriate early learning curriculum that is child-centered, play based and reflects the cultural diversity of the children along with their interests.
Match families to providers that prefer home daycare over centre based and the opportunity to keep siblings together and the possibility of extended childcare.
Our Opening Hours Are: 7:30 am – 5:30 pm, Monday to Friday
Daycare is closed on all statutory holidays which include:
Heritage Day
Good Friday
Easter Monday
Victoria Day
Canada Day
Natal Day
Labour Day
Thanksgiving
Remembrance Day
Christmas Eve (close at 1:00 pm)
Christmas – New Year's Eve (Dec 25 – Jan 1)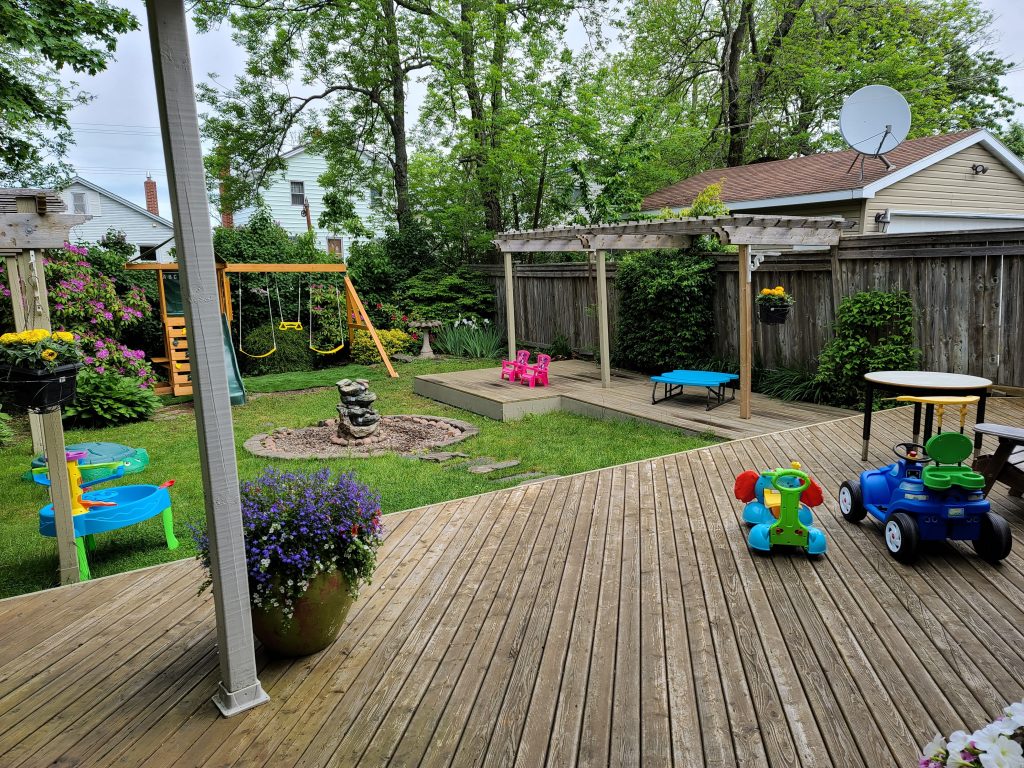 ---
Get in touch
---